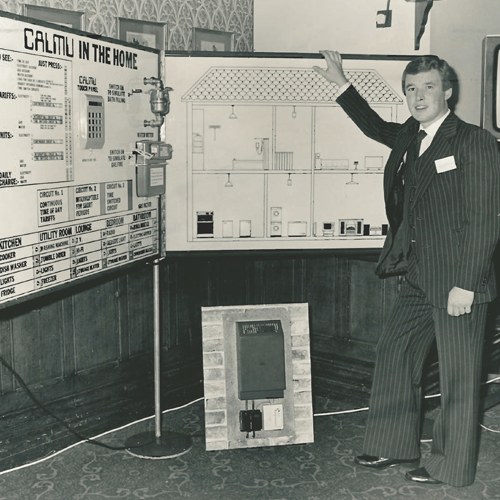 Foresight
Conceived the idea of entering the electricity metering business.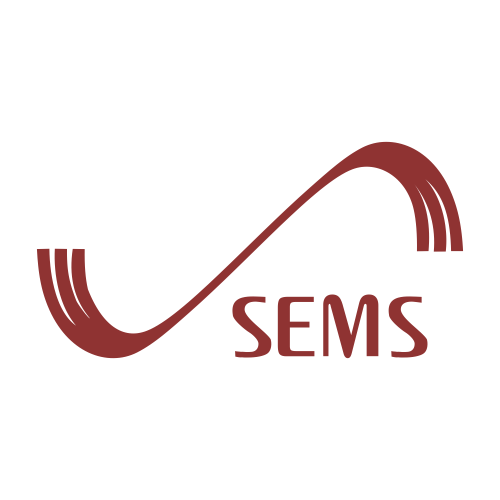 Choosing the right path
CALMU technology identified and technical collaboration with Polymeters signed.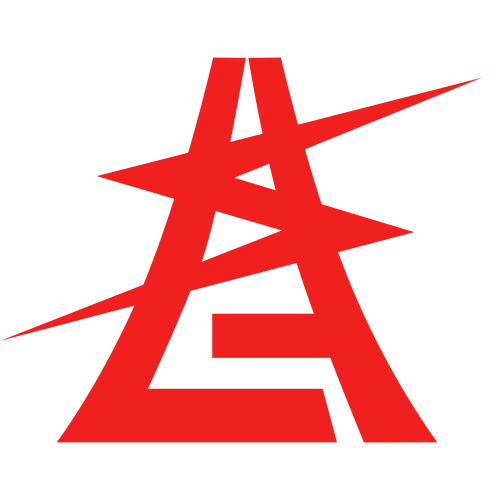 Hard work rewarded
India's first electronic electricity meter order received from the Ahemedabad's Electricity Company (AECO).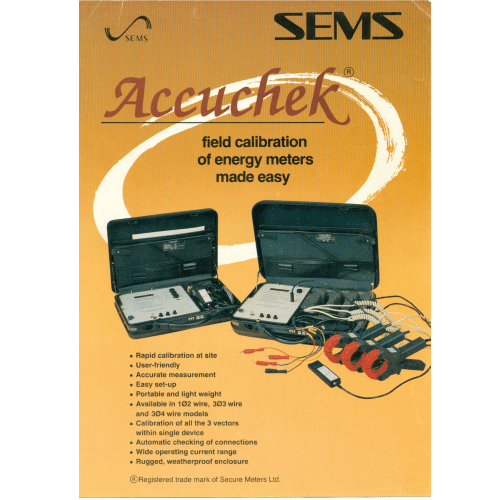 Spreading our wings
Product assembly began. First branch offices opened in Mumbai and Delhi. Accuchek, the portable meter testing equipment launched.