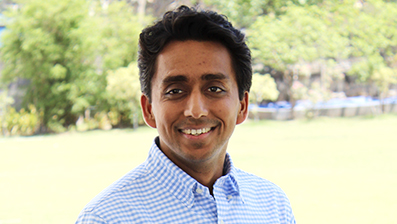 Ananya Singhal
Ananya joined Secure in 2008 to help reduce our energy consumption and carbon footprint. He works with Secure's executive team and ensures the team remains engaged, not only with Secure's vision but with our customers. He continues to work with the team on people practices that are driven by our beliefs and takes a pragmatic approach to policies and their implementation. Ananya is also the Managing Partner of Studio Saar, a subsidiary architectural practice. Studio Saar has the ambition to create sustainable architectural and city planning solutions for society and is propelled by a strong interest in cross-cultural sharing of ideas, technologies, and solutions.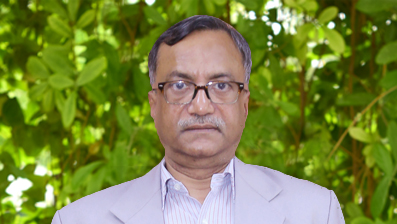 Anup Kumar Prasad
In a career spanning over 37 years as an Indian Railway Accounts Services (IRAS) officer and around three years in the Insurance Sector, he dealt with the range of financial and accounting matters in Government of India. He also served as a Member of the Railway Board and a representative of the Finance Ministry in Railways. He carries a vast experience in project planning, contract management, budgeting and procurement. He is presently working as Ombudsman of Dedicated Freight Corridor Corporation of India, a Railway P.S.U.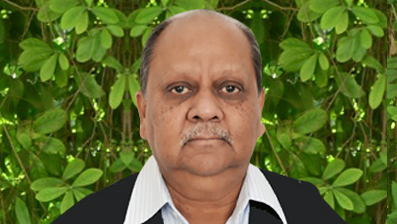 Arvind Singhal
Arvind Singhal has worked in industry for over forty years and is the Managing Director of Wolkem India Ltd, an Indian mineral mining major. He has also been involved with sports organisations in a leading role and serves as vice-president of the Badminton Association of India. He has been associated with Secure Meters since 1987 and brings experience in business and finance to the Board, particularly a long-term view on finance.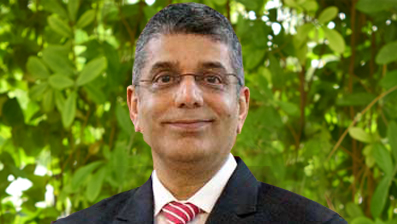 BS Babel
Mr BS Babel was part of the founding team at Secure Meters, who helped introduce smart electronic metering to India, and retired as Jt. Managing Director after a long and distinguished tenure with Secure. Mr Babel has 45 years' professional experience of working with large corporates, scaling up businesses, product management, managing projects, international marketing and general management. He is actively associated with IEEMA and CII.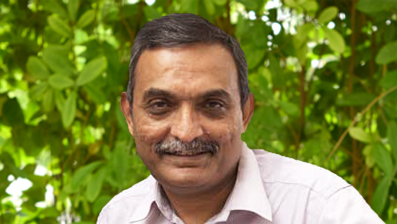 Janat Shah
Janat Shah is a mechanical engineer from the Indian Institute of Technology, Mumbai and obtained his Fellowship in Management from the Indian Institute of Management, Ahmedabad. He is the founding director and professor of Operations Management at IIM Udaipur and is a leading authority in the fields of Supply Chain Management and Operations Strategy. Recipient of several teaching awards, Mr Shah has consulted with and been responsible for management education programs for executives in various large corporates.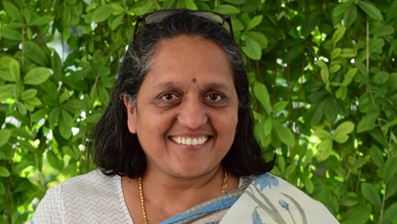 Nandita Singhal
Nandita has been involved with the company since its inception and has worked at Secure since 2006. Her helicopter view of the business helps drive Secure's strategy. Her values-based approach has strengthened the brand in all our territories and has propagated a culture that we are all proud of. Nandita led the Design and Communications team and spearheaded the employee engagement programmes, as well as starting our volunteering programmes. Today she is a member of the Board and the Council of Advisors, and continues to work at Secure, steering development from a design, usability and communications perspective.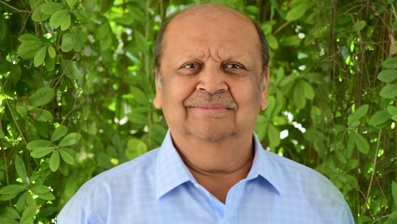 Salil Singhal
Salil Singhal is Chairman of the Board and our Council of Advisors. Active within industry since 1965 in diverse fields of agrochemicals, fine chemicals, mining and metering, he has been associated with the Secure Group since its inception. He is currently a member of the National Council of the Confederation of Indian Industries (CII), India's largest industry chamber. He is on the Boards of several companies, in the fields of steel, building construction materials and the hotel industry. He is connected with several cultural and social organisations and brings a strong marketing and business development focus, and an international outlook to the Board.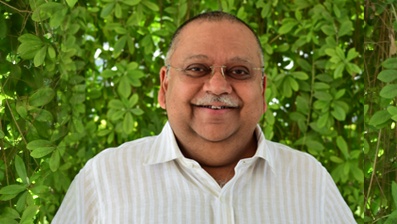 Sanjaya Singhal
Sanjaya Singhal founded Secure and played a pioneering role in introducing electronic metering to address tamper, fraud and poor data quality within utilities. He is a recognised expert in the energy supply chain, electronic manufacturing and business strategy. As Chairman of the Council of Advisors and the Board, Mr Singhal advises the business on strategy. His passions include Sanskrit, photography and teaching. He will continue to mentor Secure team members both in technical areas and how important living our values is for the business.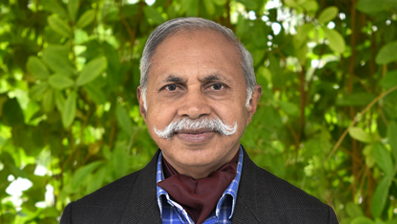 Shailendra Kumar Agarwal
An IAS officer retired as Additional Chief Secretary, Govt of Rajasthan. During his long tenure, he served various departments of Government at different levels. His professional approach and administrative skills helped government resolving critical issues. His efforts also appreciated by the public at large.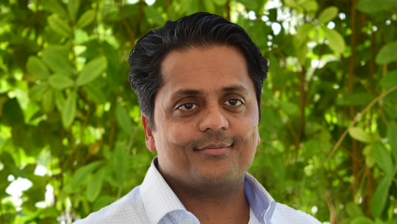 Suket Singhal
Suket took a Master's in Chemical Engineering from Imperial College, London, before undertaking four years of further research, which earned him a PhD. He is based in Udaipur and has been a part of the leadership team involved in growing the business for over a decade, in particular, its global expansion. Today, as our Group CEO, Suket continues to work across different regions and market segments. Suket is constantly focused on developing the team and refining the organisation.