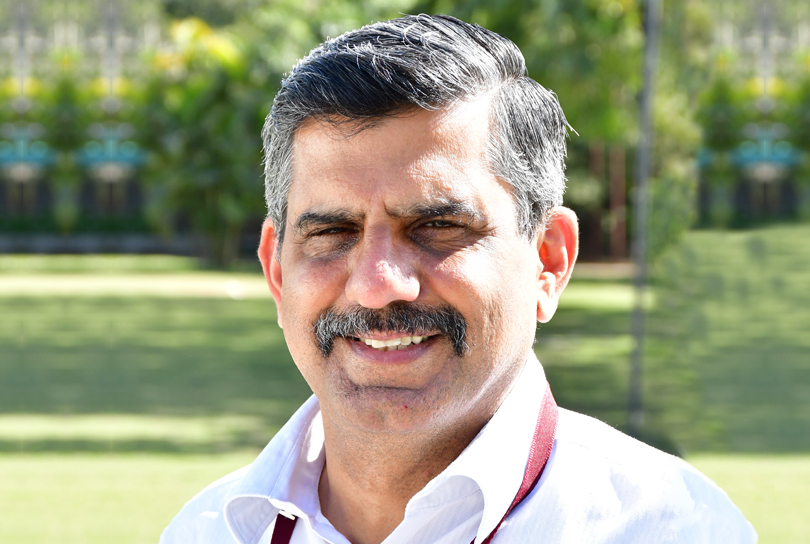 Sanjiv Dhal
CEO, Measurement and Controls
A Semsite since 2000, Sanjiv previously worked for Compton Greaves and Havells, marketing industrial electrical products. Since joining Secure, Sanjiv has established and grown the C&I and M&C markets in India, Asia, Africa and the Middle East from no presence to a dominant force. With expertise in utilities, channel marketing and developing new markets, Sanjiv is brilliantly placed to lead the M&C SBU. Sanjiv's love for the Hindi language, sense of humour and agility with the spoken word bring joy and smiles to Semsites.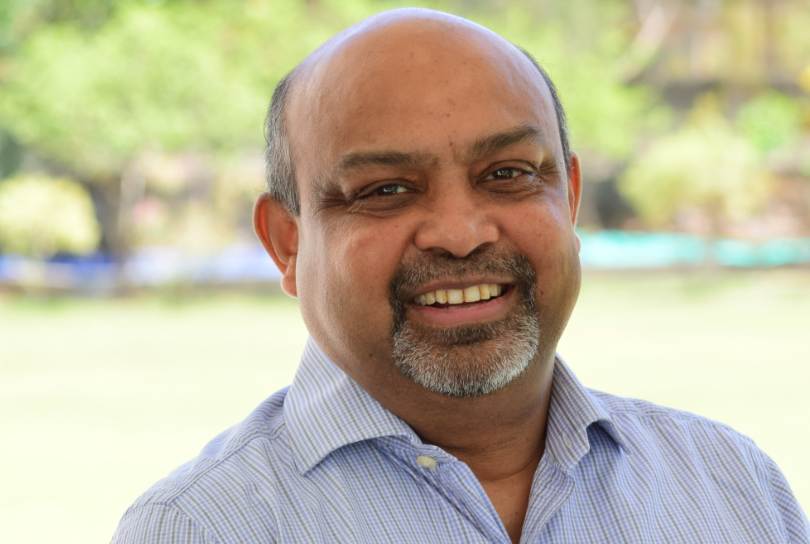 Kaushik Ghosh
Group Diversification Officer
Kaushik has been associated with the group since 1996 and has played a pivotal role in successfully driving several new product introductions. As Chief Technology Officer and a member of the Group Executives, Kaushik is involved with strategy formulation, management of technology, new product introductions, portfolio management, and intellectual property. Previously, Kaushik had a nine-year stint at Hindustan Aeronautics Limited, where he was involved with advanced avionics systems.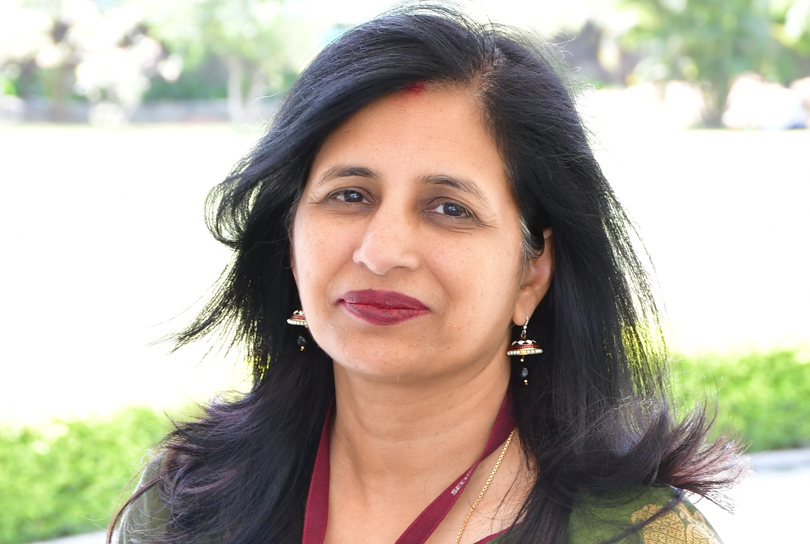 Asmita Goyal
Chief Services Officer
Asmita is a career Semsite. She started as a Software Developer, working up to lead the function. She headed Application Engineering and took on the role of Chief Technical Officer for the then newly formed M&C SBU. This role combined development knowledge, market and commercial and financial value-based understandings of our products and systems. From there, she headed the global Benefit and Service Design function and became an integral part of the Secure Management team. She has grown a team of Semsites through the organisation and gets great joy in nurturing people. She is now Chief Services Officer, in charge of all developing and operating services around the globe.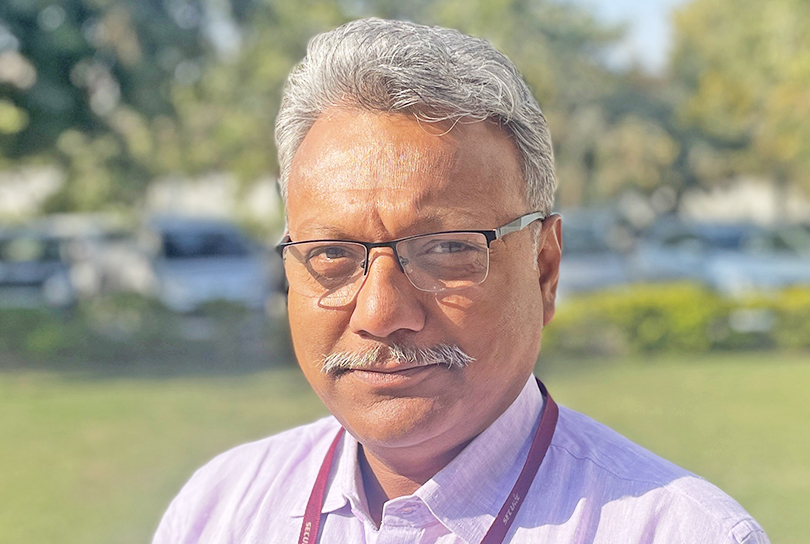 Pankaj Jain
Group Chief Technology Officer
Pankaj started his career with Secure Meters in 1992 as a Production Engineer and supported new product introduction. In 1994, he moved into Product Design and continued to develop new products and expertise in electronic circuit design. Pankaj headed the Hardware Design function and developed the Hardware Design team and skills in EMI/EMC compliance, reliability engineering, and communication technology. In addition, he set up development and testing infrastructure in EMI/EMC and reliability. He then became the Head of Technical Architects and managed overall product and system solutions' design and architecture. Later, he became the Chief Technology Officer for the Energy SBU. As the Group Chief Technology Officer, Pankaj is currently managing technology, new product introductions and portfolio management for the global market.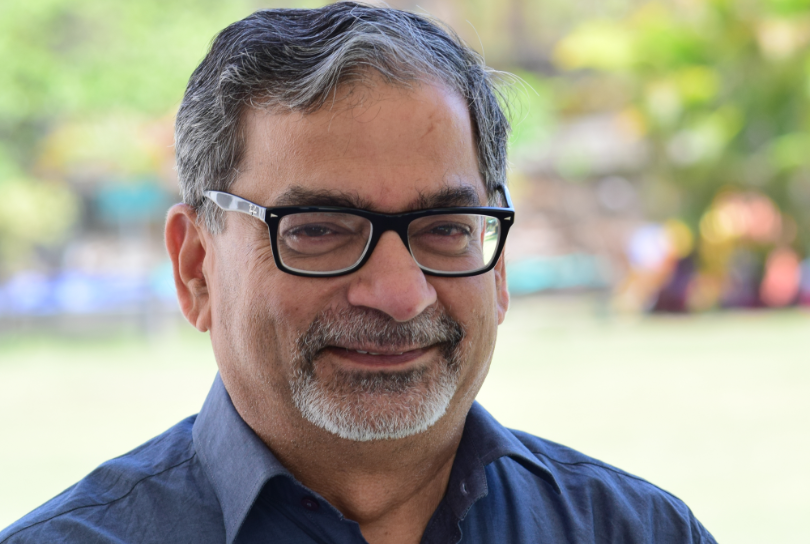 Rajesh Kohli
Head, Group Quality
Rajesh, for more than 20 years has tirelessly been a core part of building the institution that we have today. He has held various roles in the company and in the last 10 years or so he has helped us build a vibrant non-utility business and has also helped us evolve our customer service to suit their needs. Rajesh is providing leadership to the Assisted Living teams in the M&C SBU and is working on quality. Before joining Secure, he worked with renowned companies like Crompton Greaves and Havells, in a career that spans over 35 years.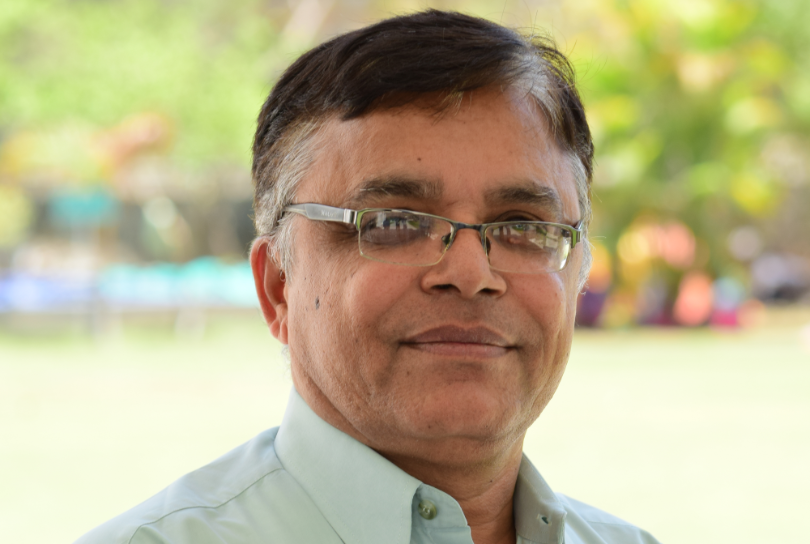 Hemender Pandwal
Chief, Legal Affairs and Taxation
Hemender has been a part of the Secure family for many years. He plays a significant role in all mergers and acquisitions and ensures the financial security of the group. His pragmatic approach has helped the company through many years of sustained growth.
He is also responsible for the group's taxation and legal matters. He works closely with Amit Sharma to ensure financial compliance at all levels. Earlier Hemender also took responsibility for group finance and accounts.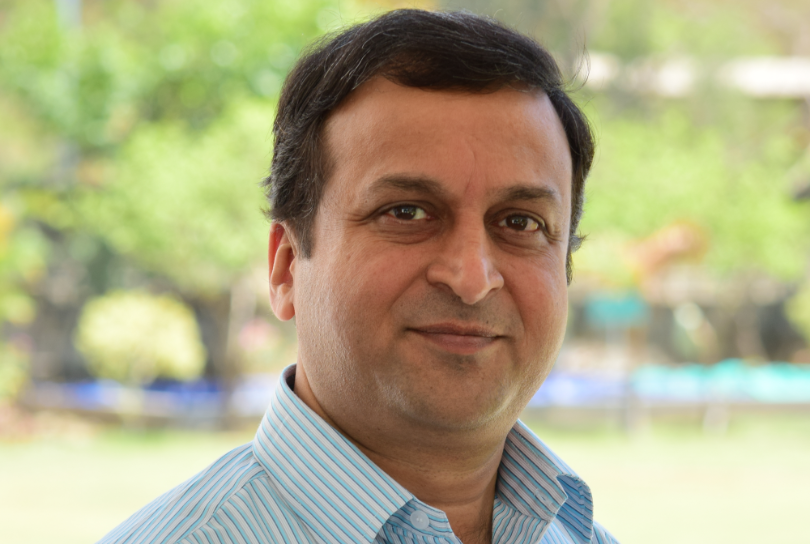 Sridhar Radhakrishnan
Chief Operating Officer
After a Bachelor's in Mechanical Engineering, Sridhar specialised in manufacturing and completed his Master's at the University of Warwick, UK. A certified Black belt and Lean champion, Sirdhar started his career in 1990 and has rich experience in plant operations, process engineering, project management and supply-chain roles.
Before joining Secure, Sridhar worked with Bajaj Auto, Whirlpool, and in various senior leadership positions. His last assignment was with TVS Electronics Ltd.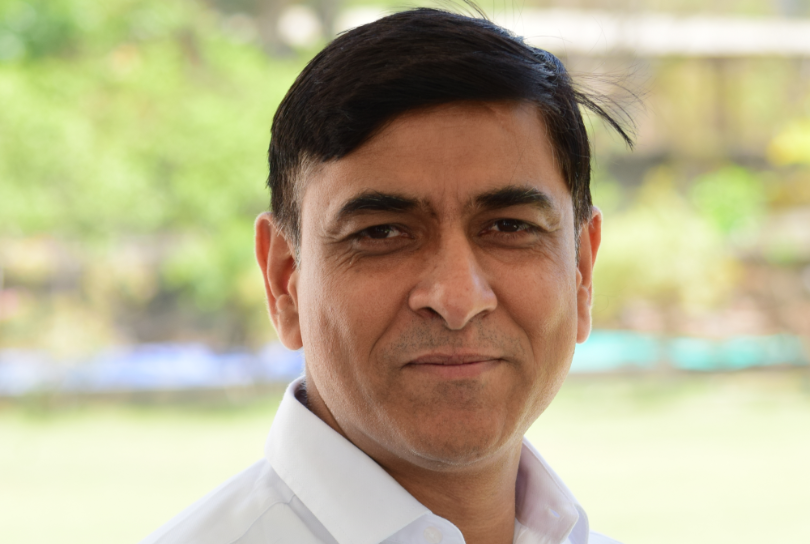 Amit Sharma
Chief Finance and Information Officer
Amit is a Chartered Accountant and Company Secretary by qualification. With more than 15 years' experience in almost all facets of finance, Amit has handled a large number of global projects. He joined Secure in April 2016. Before joining us, he was the country financial controller for Akzo Nobel India Ltd, and business controller for its decorative division. He played a key role in transforming the finance function in the company. Amit has also worked for Indian Oil and ITC in various capacities.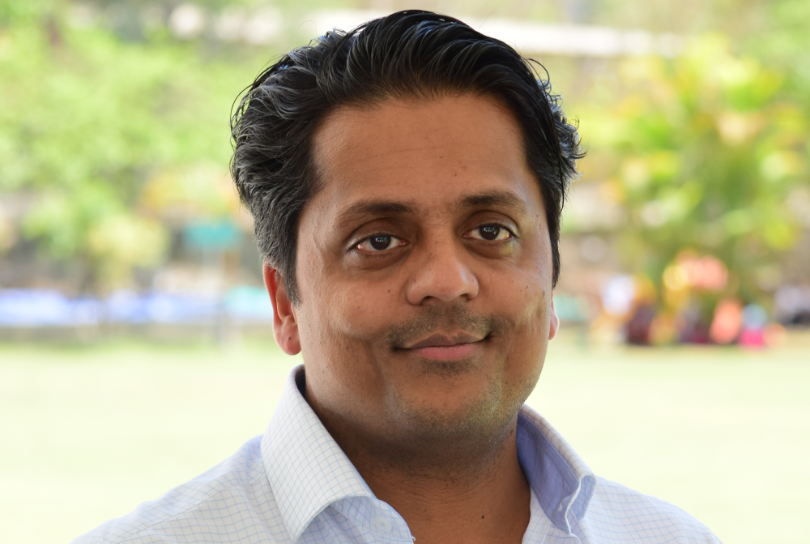 Suket Singhal
Group CEO
Suket took a Master's in Chemical Engineering from Imperial College, London, before undertaking four years of further research, which earned him a PhD. Suket is based in Udaipur and has been a part of the leadership team involved in growing the business for over a decade, in particular, its global expansion. Today, as our Group CEO, he continues to work across different regions and market segments. Suket is constantly focused on developing the team and refining the organisation.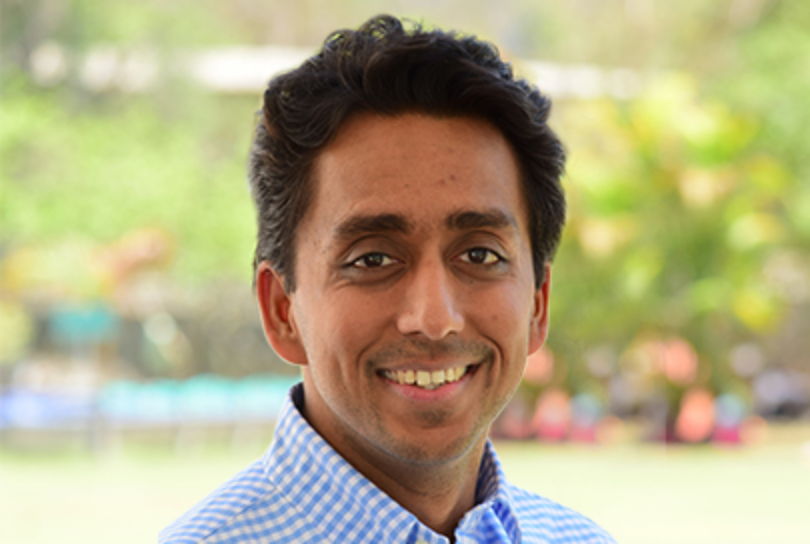 Ananya Singhal
Joint Managing Director
Ananya joined Secure in 2008 to help reduce our energy consumption and carbon footprint. He works with Secure's executive team and ensures the team remains engaged, not only with Secure's vision but with our customers. He continues to work with the team on people practices that are driven by our beliefs and takes a pragmatic approach to policies and their implementation. Ananya is also the Managing Partner of Studio Saar, a subsidiary architectural practice. Studio Saar has the ambition to create sustainable architectural and city planning solutions for society and is propelled by a strong interest in cross-cultural sharing of ideas, technologies, and solutions.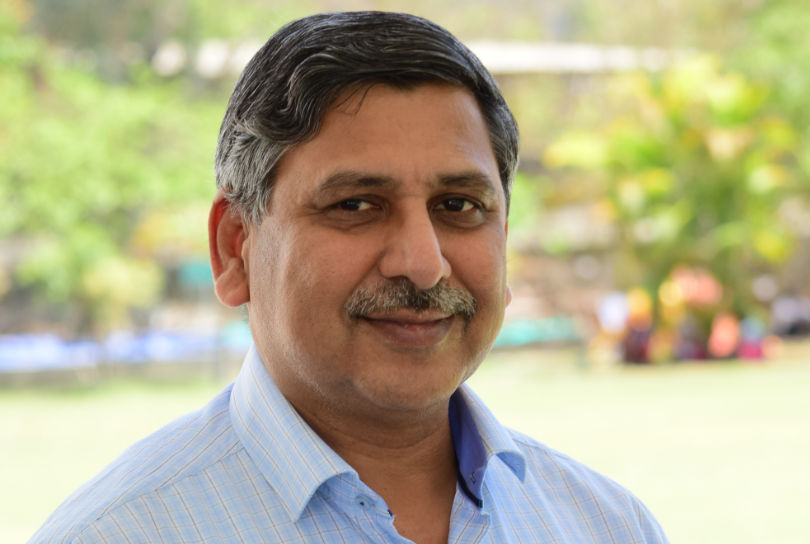 Sunil Singhvi
CEO Energy
Sunil has worked at Secure since 1991. While most of his time has been spent growing our business in India, SE Asia and Africa, he has worked in many areas of the business. He has a deep understanding of metering, its applications and markets.
Sunil was the head of IEEMA's metering division for four years and a member of the governing board for the India Smart Grid Forum. Presently, Sunil is a member of IEEMA's Executive Council.